The dark web is a hidden part of the internet that operates beneath the surface, accessible only through specific software or configurations. While the darknet is often associated with illicit activities, it also serves as a platform for various legitimate purposes. In this article, we delve into the main dark web sites that have gained prominence in 2023, showcasing both the legal and illicit sides of this hidden realm.
Dark Web Marketplaces
Dark web marketplaces continue to thrive, offering a wide range of products and services, both legal and illegal. These marketplaces facilitate anonymous transactions and operate through cryptocurrencies. Some prominent darknet marketplaces in 2023 include AlphaBay, Dream Market, WallStreet Market, and Empire Market. These platforms host listings for drugs, counterfeit items, hacking tools, stolen data, and various other illicit goods.
Whistleblower Platforms
Dark web sites also serve as a refuge for whistleblowers seeking to expose sensitive information while maintaining anonymity. Platforms like SecureDrop, WikiLeaks, and GlobaLeaks provide encrypted channels for individuals to leak classified documents, exposing corruption, human rights violations, and other confidential information.
Forums and Communities
Darknet forums and communities are a hub for discussions on various topics, ranging from technology and cybersecurity to politics and activism. These platforms allow users to communicate anonymously and exchange information without fear of censorship or surveillance. Popular darknet forums in 2023 include Dread, The Hub, and Galaxy3.
Privacy Tools and Services
Given the emphasis on anonymity, the darknet hosts numerous sites dedicated to privacy tools and services. These sites provide resources such as VPNs (Virtual Private Networks), encrypted email services, anonymous browsing tools, and cryptocurrency wallets. Users can enhance their online privacy and security through platforms like Tor Project, Proton Mail, Tails, and Bitcoin Mix.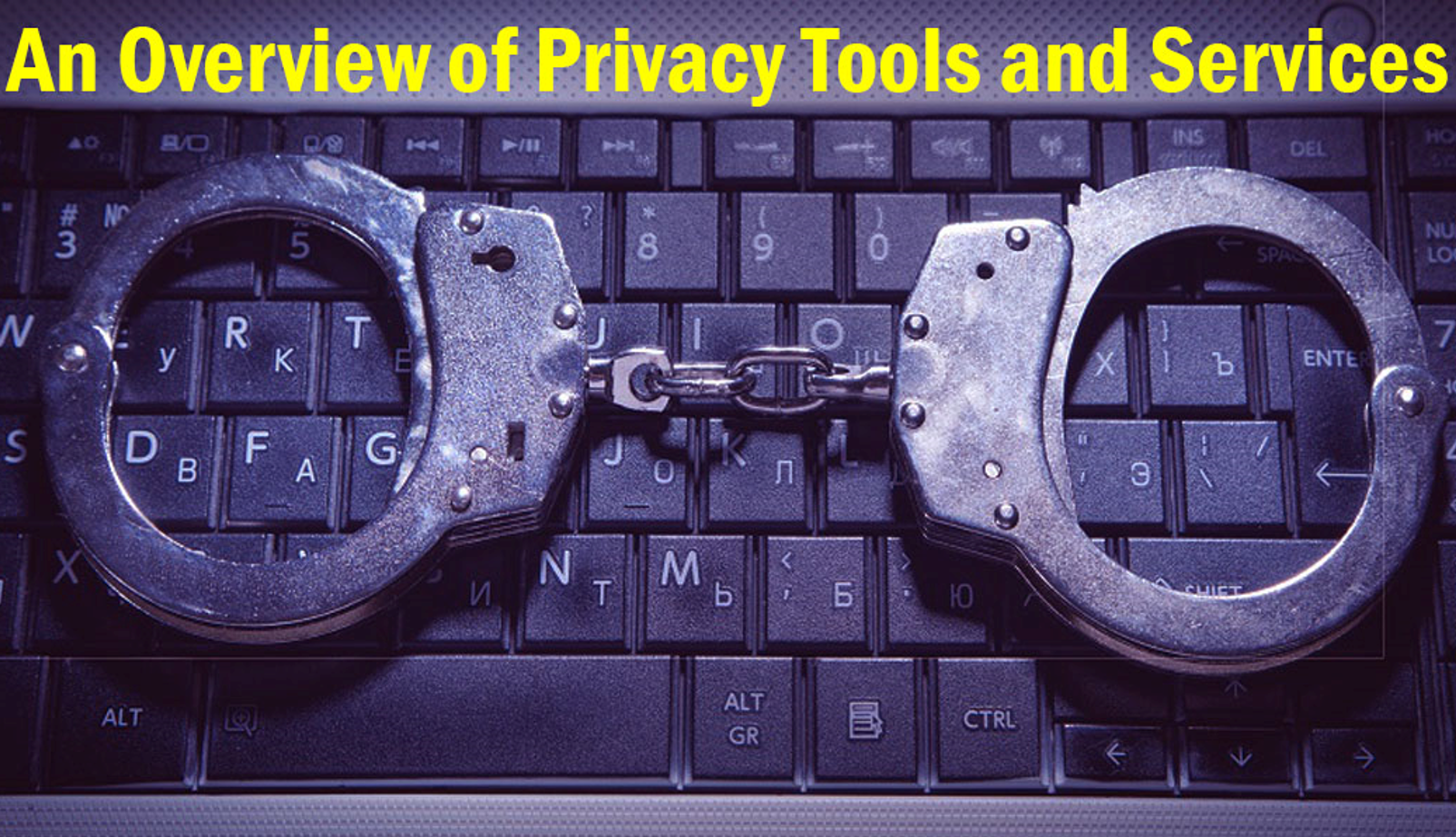 Digital Rights Advocacy
Certain dark web sites advocate for digital rights, online privacy, and freedom of speech. These platforms focus on combating censorship, surveillance, and internet restrictions imposed by governments and corporations. Websites like The Hidden Wiki and The Pirate Bay have been at the forefront of promoting unrestricted access to information.
Illegal Activities
It's important to acknowledge that the dark web is also host to sites facilitating illegal activities, including drug trafficking, weapons sales, hacking services, and child exploitation. While we do not endorse or promote these activities, it is crucial to be aware of their existence within the dark web ecosystem.
The dark web in 2023 continues to be a multifaceted space with both legal and illegal sites. While some sites provide avenues for privacy, freedom of speech, and whistleblowing, others facilitate illicit activities. It's essential to approach the dark web with caution and adhere to legal and ethical boundaries. Understanding the main dark web sites helps shed light on the various aspects of this hidden digital landscape and its implications for individuals, governments, and society at large.
Should Individuals Engage with Dark Web Sites?
The dark web, a hidden and anonymous corner of the internet, is notorious for harboring illegal activities and underground marketplaces. While it's important to exercise caution when navigating this realm, it's worth exploring the question of whether individuals should use dark web sites. In this article, we'll delve into the potential advantages and disadvantages to help readers make an informed decision.
Access to Unfiltered Information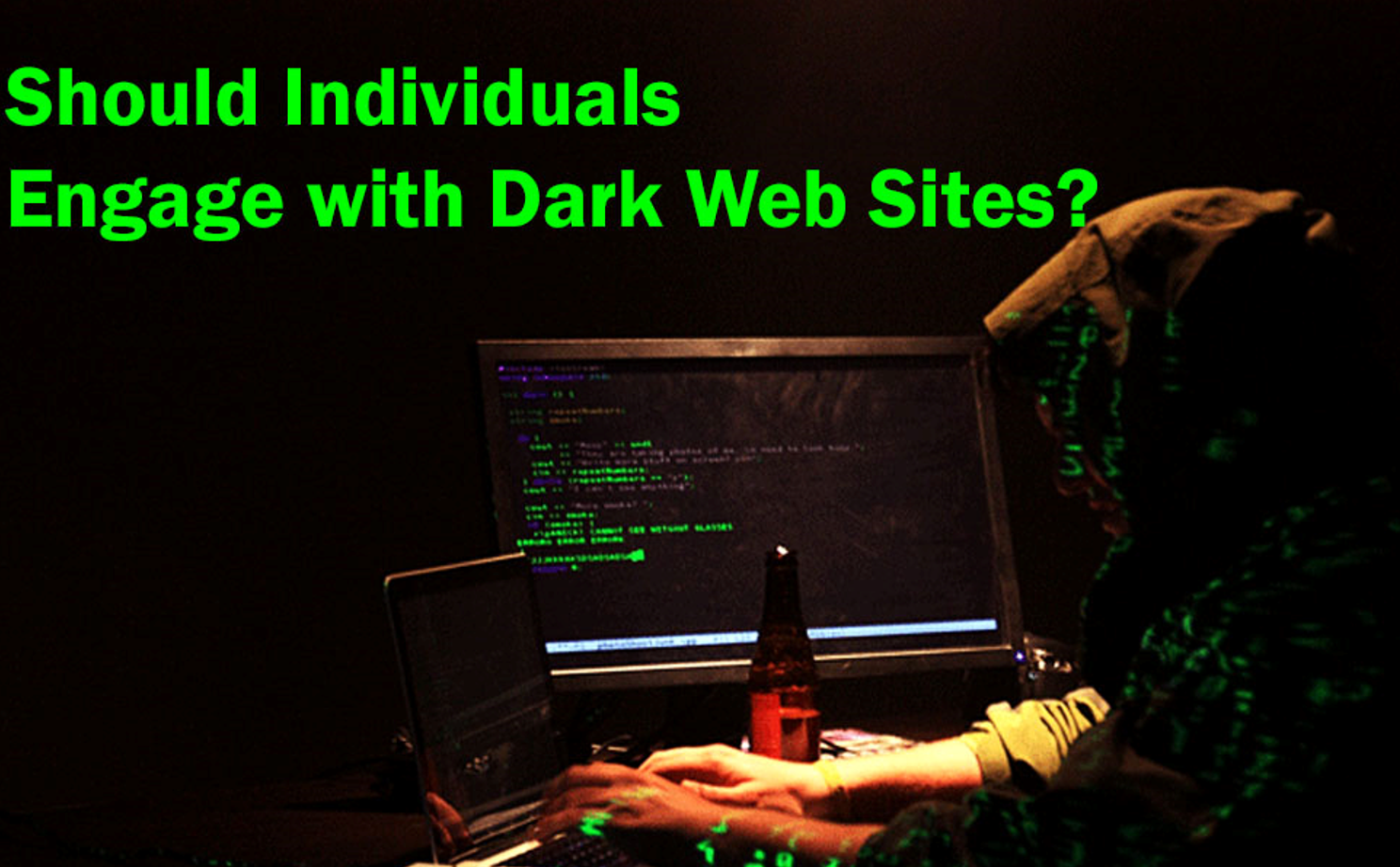 One argument in favor of exploring dark web sites is the potential access to unfiltered information. In certain countries with strict censorship or surveillance, the dark web can serve as an alternative platform for individuals seeking unrestricted access to news, ideas, and opinions that may be suppressed elsewhere.
Whistleblowing and Anonymity
Dark web sites can offer a level of anonymity that may be necessary for individuals with legitimate concerns about personal safety or retribution. Whistleblowers, for instance, may utilize dark web platforms to anonymously expose corruption, wrongdoing, or other sensitive information without fear of immediate consequences.
Research and Knowledge Exchange
Certain dark web communities and forums provide a platform for researchers, academics, and enthusiasts to exchange ideas, insights, and technical knowledge on various subjects. These communities can foster intellectual discussions and collaboration outside the confines of conventional online spaces.
Privacy and Security Tools
Dark web sites also offer privacy-enhancing tools and services that can be valuable to individuals concerned about their online security. From encrypted messaging platforms to anonymous browsing tools, these resources can help protect sensitive information and guard against surveillance.
Illicit Activities and Criminal Elements
One of the main concerns associated with the dark web is its association with illegal activities. Engaging with dark web sites means exposing oneself to potential risks, such as inadvertently becoming involved in criminal operations or falling victim to scams. It's crucial to recognize the potential dangers and the legal implications of participating in such activities.
Technical Challenges and Ethical Considerations
Navigating the dark web requires specialized software, such as Tor, and familiarity with its intricacies. The technical complexity can be a barrier for many individuals, and it's important to consider the ethical implications of supporting platforms that facilitate illegal activities or harm others.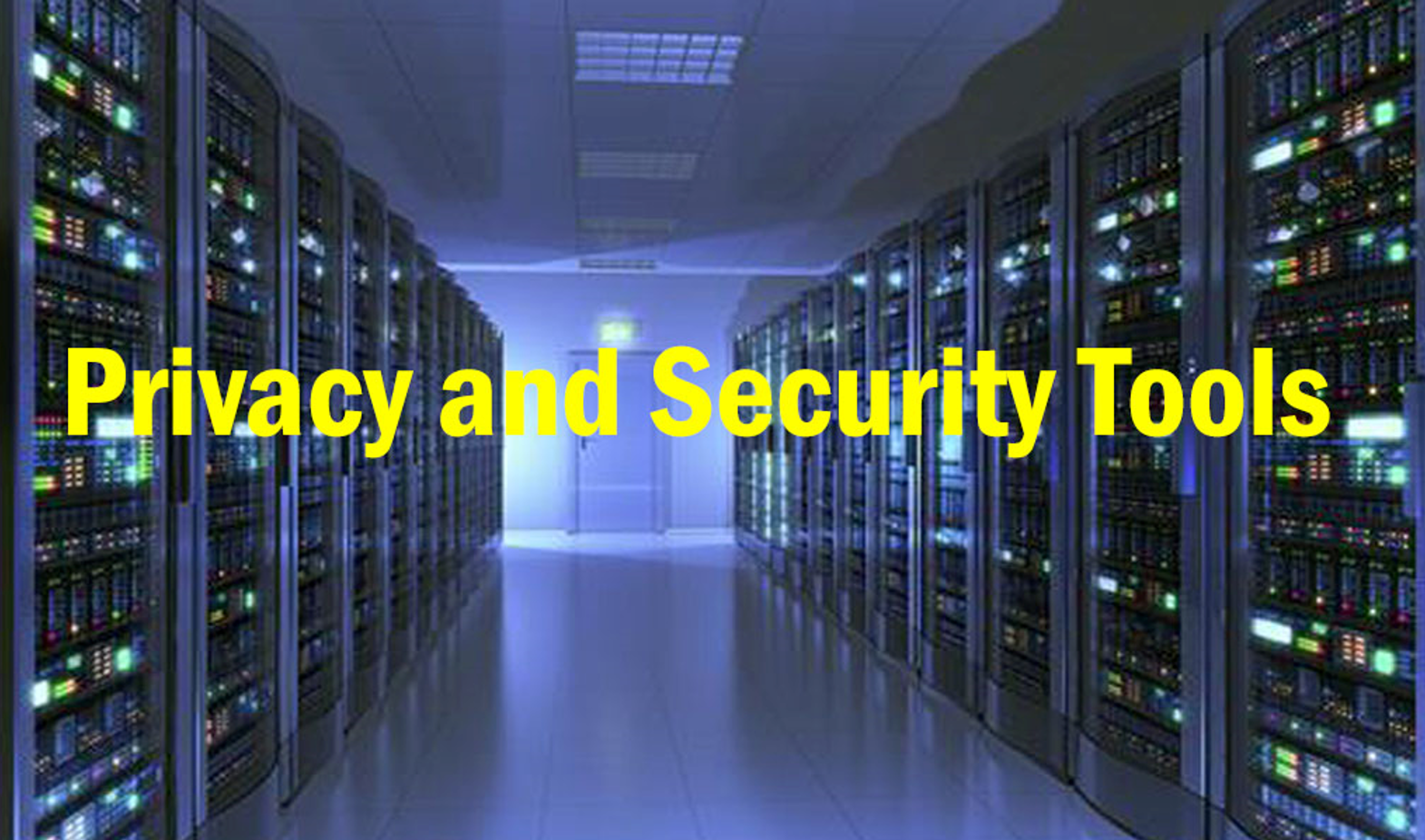 Conclusion
The decision to use dark web sites is a complex one that requires careful consideration of the potential advantages and disadvantages. While the dark web offers certain benefits such as access to uncensored information, anonymity, and privacy tools, it's important to weigh these against the inherent risks and ethical considerations associated with illegal activities and criminal elements. Ultimately, individuals should approach the dark web with caution, educate themselves on its intricacies, and make informed choices that align with legal and ethical boundaries.